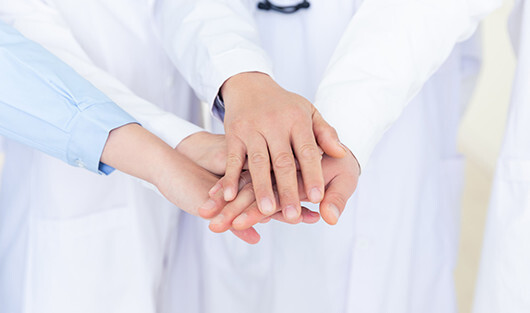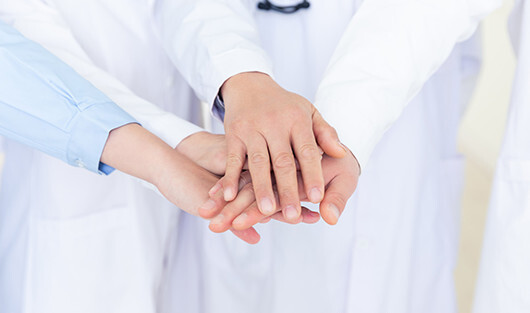 Can cancer be detected before symptoms appear?
Cancer test refers to performing examinations before any suspicious symptoms appear to diagnose cancer early. Cancer screening means systematically testing people without any cancer symptoms. In other words, cancer screening aims to identify cancer patients in a population without any symptoms.
Cancer screening can help detect cancer early and improve treatment effectiveness. Different screening tests have their own characteristics, so it is important to understand their uses before undergoing any test.
Tumor markers
Tumor markers are usually glycoproteins. They are substances that some cancer cells produce during their growth and can be detected in a patient's blood, urine, or tissues. Changes in their levels can be used to identify the presence of a tumor. When cancer cells are present in the body, the concentration of tumor markers in the blood increases. However, other physiological factors or diseases may also cause an increase in such substances.
Imaging tests
X-ray
Clearly shows the contours of internal organs.
Ultrasound
Observes the real-time changes in organs.
Computed tomography (CT) scan
Obtains multiple cross-sectional images of specific parts of organs, which can be combined to form 2D and 3D images.
Positron emission tomography (PET) scan
Creates 3D colour images that can be combined with CT anatomical images and data to improve accuracy.
Magnetic resonance imaging (MRI)
Displays the morphology of soft tissues and nerve fibres with extremely high image contrast.
Genetic testing
For high-risk individuals with a family history of cancer, such as breast cancer, cervical cancer, or those with family members carrying BRCA mutation genes, genetic testing can also be considered as a cancer screening method under the advice of a doctor.
Other cancer screening tests
Cervical cancer screening: Pap smear
Colorectal cancer screening: faecal occult blood test/ sigmoidoscopy/colonoscopy
Breast cancer screening: 3D mammography
Under the advice of a doctor, high-risk individuals and those with a family history of cancer can also consider targeted cancer screening tests to detect the disease early and improve the recovery rate.
The above information is for reference only. If you have any medical questions, please consult your doctor.